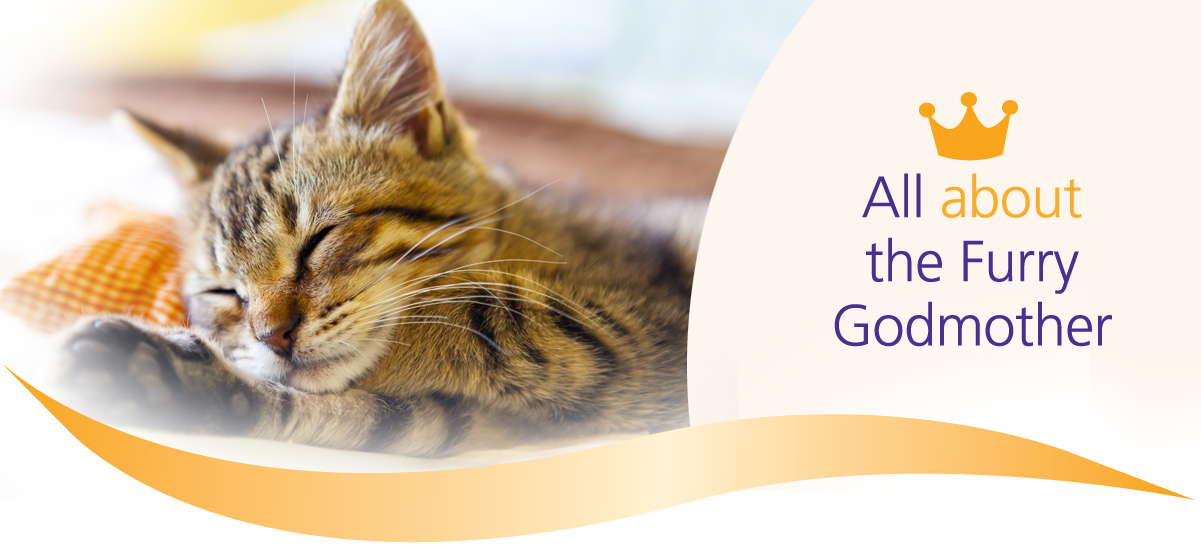 "Our perfect companions never have fewer than four feet."
-Colette

"If you think dogs can't count, try putting three dog biscuits in your pocket and then give him only two of them"
-Phil Pastoret (Author, Our Boarding House)
As a passionate animal lover and pet owner I established Edinburgh's Reigning Cats 'n' Dogs in order to provide a high quality professional dog walking and pet sitting service.
40 years experience of caring for dogs and cats
For most of my life I have owned pets and have about 40 years' experience of caring for dogs or cats. I am currently the humble maidservant to a feline diva whom I adopted from the Battersea Dogs and Cats Home – I must be doing a good job as HRH Clicquot Cat has retained my services since 2004!
Prior to setting up Edinburgh's Reigning Cats 'n' Dogs I worked as a secondary school teacher specialising in French and German for most of my career. Finally I made the momentous decision to utilise my transferable skills and realise a long-time ambition to set up my own business working with animals.
My certificates and registrations
I am fully insured, Disclosure Scotland checked (PVG status) and registered with the City of Edinburgh Council as a professional dog walker. I am also a certified pet first aider and always carry a first aid kit with me. All certificates will be available for inspection at your free initial visit during which we can discuss your pet's likes, dislikes, routines, dietary requirements and any specific needs he or she may have. For additional peace of mind and security, your keys will be stored safely in a locked cabinet and not labelled with your address.
Your pet reigns supreme!
Edinburgh's Reigning Cats 'n' Dogs puts the interests and welfare of your pet at the heart of our business. As part of my undertaking to provide a high quality service I restrict groups of dogs to a maximum of 4 compatible dogs (compatibility is assessed in terms of size, age and breed).
Dogs are only allowed off the lead with their owners' consent and only in safe areas away from traffic. I also guarantee that your dog will be delivered home dry and content after an enjoyable walk and fun and games.