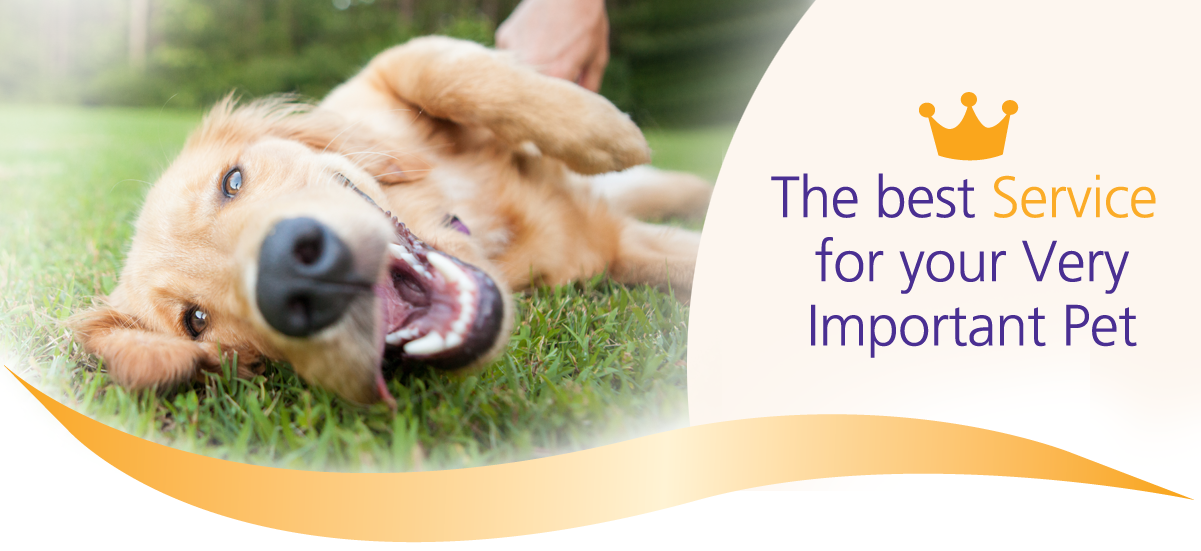 Book your free consultation
We can discuss your pet's likes, dislikes, routines, dietary requirements and any specific needs he or she may have and I will provide my certificates and registration information.
t: 07771 610651

"Once you have had a wonderful dog, a life without one, is a life diminished." —Dean Koontz (Author, Whispers)
Dog Walking
My group walks comprise a maximum of 4 dogs in order to ensure sufficient attention and enjoyment for each dog. Group walks will last for a guaranteed hour and each dog will be chauffeured to and from their walk. In the event of rain or a little swim at the beach your dog will be towel dried and provided with a doggy robe for his/her comfort.
I provide tailored exercise and play in a variety of beautiful and safe settings
I am happy to provide a daily report after each walk
Meeting the needs of my clients and their owners according to the age and fitness of the individual dog
I offer an exclusive Reward Scheme for clients
Individual walks can be tailored to suit the age and sociability of the dog. Half hour walks are available for those dogs for whom an hour is too much.
Cat Sitting/Pet Sitting
Have you ever felt you could not bear to send your Very Important Feline to a cattery? Me too. Most owners know that their cats prefer to stay in their own home when they are on holiday. Edinburgh's Reigning Cats 'n' Dogs offers you the ideal solution:
• One or 2 visits per day
• Ensuring that your pet is supplied with fresh food and water
• Cleaning of food bowls and litter trays
• TLC and a report/texts on your pet to set your mind at rest
In addition to this I am happy to provide the following complimentary services:
• Watering of Plants
• Opening and closing of blinds and curtains
• Stacking of mail
• Ensuring that bins are available for collection on the appropriate day
An optional extra is "The Welcome Back Pack" which comprises the purchase and collection of your shopping list essentials like bread and milk just prior to your return.
I am also happy to undertake pet sitting for rabbits, hamsters, gerbils and guinea pigs, basically all creatures great and small!