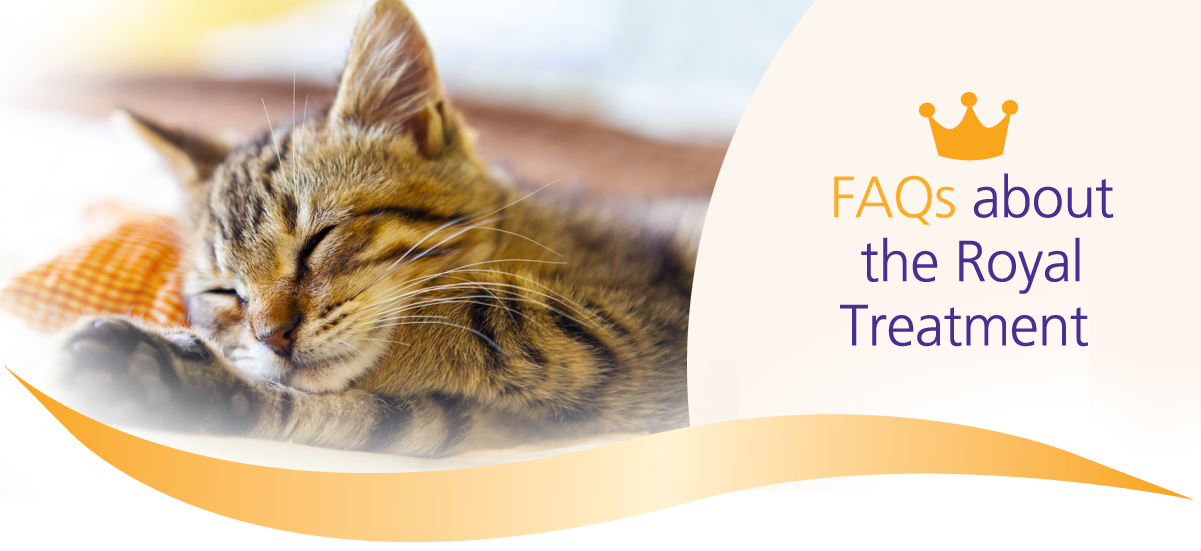 Certificates & Registration Details
I am a Registered Professional Dog Walker with the City of Edinburgh Council. I am a Certified Pet First Aider. I hold a PVG Disclosure Scotland criminal records check. I also have Public Liability Insurance.

"The smallest feline is a masterpiece." – Leonardo Da Vinci
Frequently Asked Questions
I have never used Edinburgh's Reigning Cats 'n' Dogs before. How do you work?
Initially I offer all clients a free consultation in their own home. This enables me to meet your pet(s) and gain an understanding of their behaviour, their likes and dislikes as well as their current routine.
Will you let my dog off the lead?
Dogs are only allowed off the lead with the prior written consent of their owner in safe surroundings. Your dog will not be off the lead in built-up areas or where there is traffic.
Do you offer a discount for more than one dog from the same household?
Yes, the second dog costs £8 for a one hour group walk.
What is your Reward Scheme?
The Edinburgh's Reigning Cats 'n' Dogs Reward Scheme entitles clients who purchase 10 walks/sits to claim the 11th one free.
How and when do I pay you?
Edinburgh's Reigning Cats 'n' Dogs can be paid by cash, cheque or bank transfer. For pet sitting services we request that you confirm the dates you wish to reserve by email and pay a 50% deposit upon receipt of our booking confirmation invoice.
Are my details and keys kept safe?
Yes, all keys are stored in a locked cabinet and are not labelled with the address for added security.
Please note:
The Furry Godmother does not answer telephone calls when out walking with Very Important Pets so please leave a voicemail or email and the Furry Godmother will get back to you as soon as possible.